Size Chart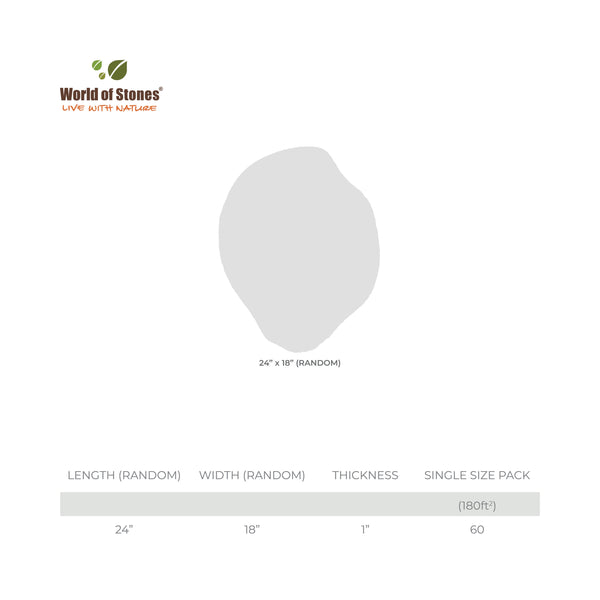 Sunset Buff Stepping Stones are natural stones. Therefore, they are durable, weatherproof and stain proof.
Sunset Buff, as its name suggests represents the scenario of sunset through its yellowish-brown shades and tone.
The surface finishes are anti-slip and allow safe walking in wet conditions without any fear of falling.
They are hard-wearing natural stones that exhibit consistency in both texture and color.
Natural stone Stepping Stones Inventory at World of Stones USA contains different shades with unique properties & characteristics.
Surface Finish - Natural
Edge Finish - Hand Split