Size Chart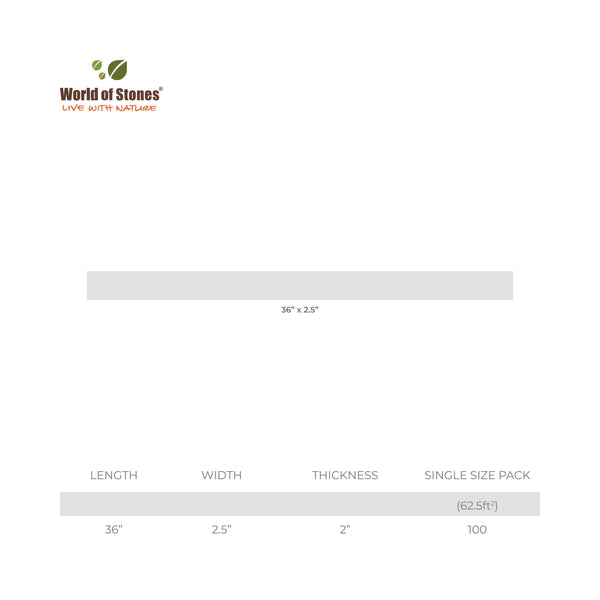 Sunset Buff, as its name suggests, it represents the scenario of sunset by its buff shades and tone.
It has hardly any visible pattern. So, it seems in a consistently plain in appearance at first glance.
It is a hard-wearing quarzitic sandstone and exhibits consistency in both texture and color.
It has shot-blasted & brushed finishes that make its surface anti-skid & a bit coarse in touch.
Its look-n-feel augments the appearance of the entire window by giving it an aesthetic look.
Its strength is a plus point in utility as window sills, which have to be load-bearing.
Natural Stone Window Sill Inventory at World of Stones USA contains different shades with unique properties & characteristics.